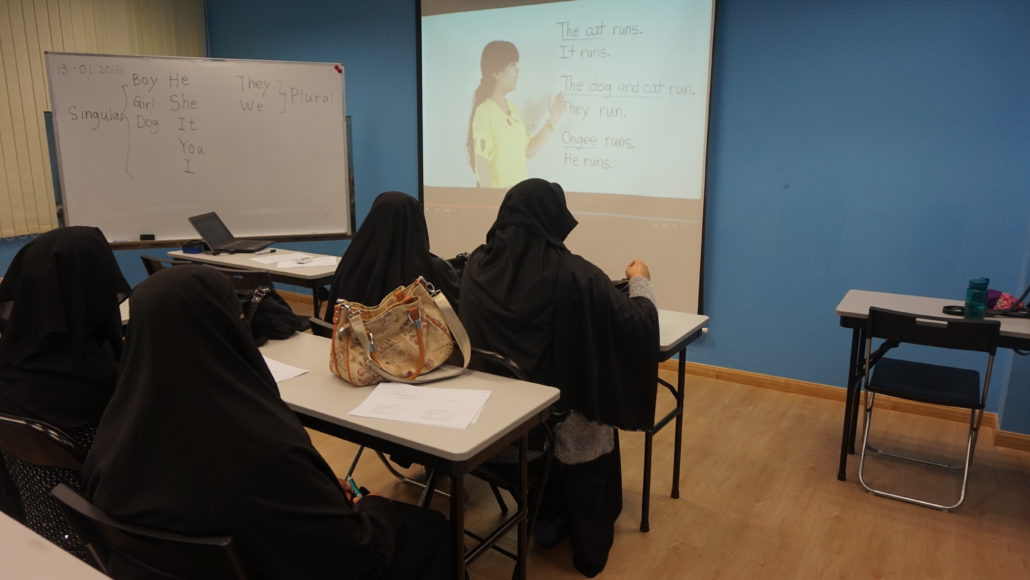 The classes help EM in language learning, including basic knowledge and interpersonal communication skills. It fosters social integration and increase students' motivation for self-learning.
Courses 課程 पाठ्यक्रम  کورسز
Programme Name
Date
Time
Venue
Responsible Worker
Elementary Chinese Class
Every SUN
1:00 – 3:00 p.m.
LINK Centre

or

Online via Zoom

Ann
Advanced Chinese Class
Every SUN
3:00 – 5:00 p.m.
Kids' English Class
Every WED
5:00 – 6:00 p.m..