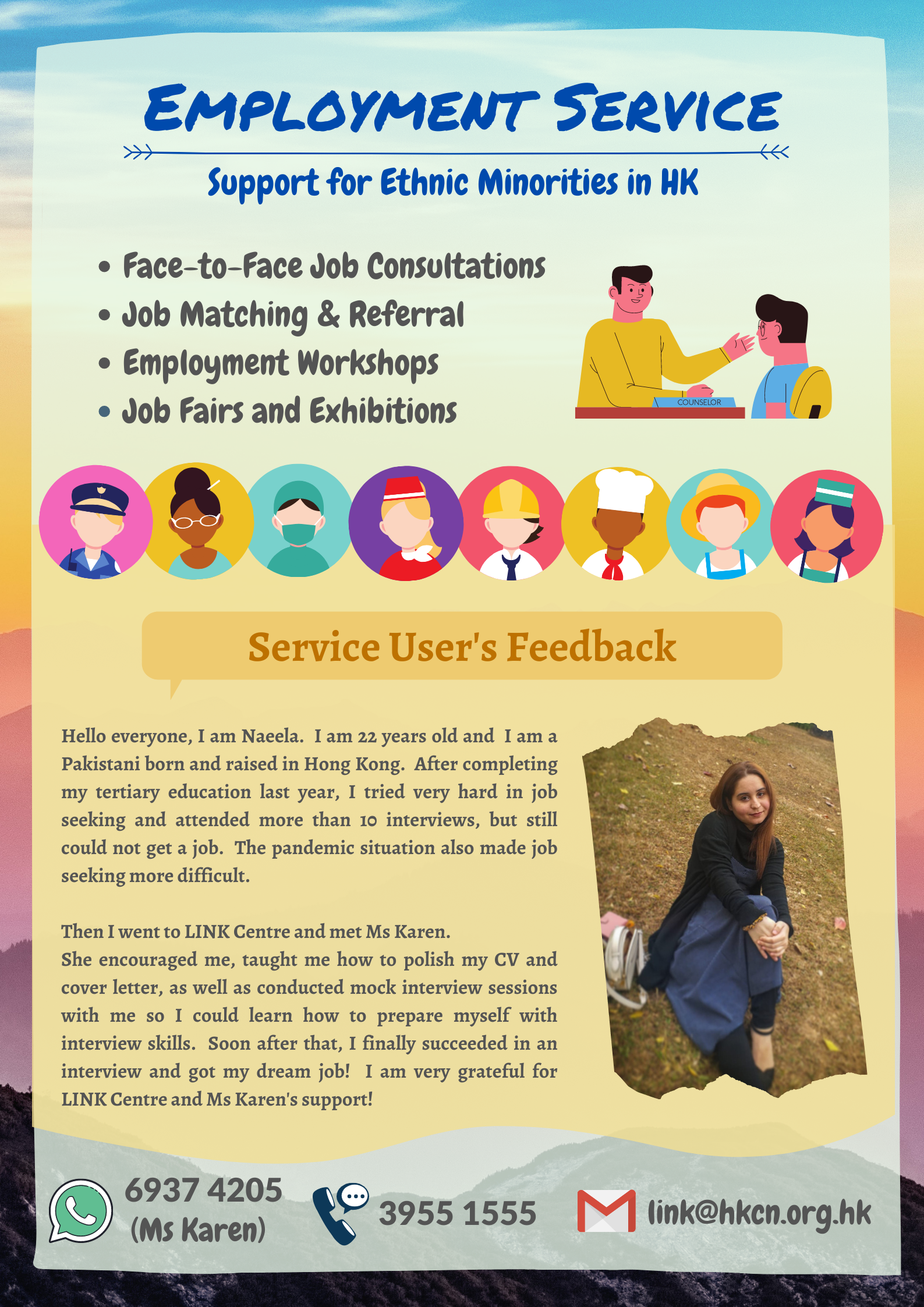 ---
Latest Information
Job Opportunity – Post Office : Customer Service Officer
The Post Office has launched a recruitment exercise for the post of Customer Service Officer. Details of the vacancy and the application procedures are available at –
https://csboa2.csb.gov.hk/csboa/jve/JVE_003.action?jobid=44916&extractDto.mark=&languageType=1&extractDto.showCheckList=Y&extractDto.onlineGF340=Y&mylang=2
The closing date of the recruitment is 27 October 2021.
Job Opportunity – Government Logistics Department : Binding Machine Operator
The Government Logistics Department has launched a recruitment exercise for the Binding Machine Operator post. Details of the vacancy and the application procedures are available at : https://csboa1.csb.gov.hk/csboa/jve/JVE_003.action?jobid=43153&extractDto.mark=&languageType=2&extractDto.showCheckList=Y&extractDto.onlineGF340=Y
Applications are accepted all year round.
"ERB 20×50 Internship Programme" 2021
Employees Retraining Board (ERB) has rolled out the "20 x 50 Internship Programme" for youth and mature people with a view to enhancing their knowledge about the prevailing employment market situation and strengthening their skillset through a one-month internship programme. Upon completion of the internship, interns are eligible for allowance and bonus up to $8,800.