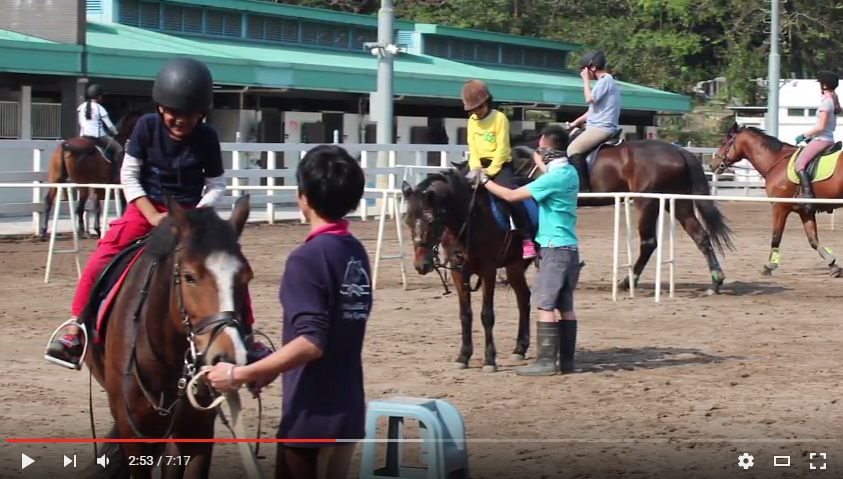 What's Up LINK (Vol. 2)
Here comes the Vol.2 of What's Up LINK!
In this Vol. we are featuring past activities including Thousand People Poon Choi Feast for the Year of the Monkey, Art Graffiti, Horse Riding and Ma Wan Tour. We also discussed News including (1) Motobike Gets on Fire in Shek Lei Estate, Kwai Chung, (2) Taxi Driver Caught Cheating with Passenger, (3) Songkran Festival, and (4) Recent Earthquakes. Lastly, we promoted our up-coming programme!