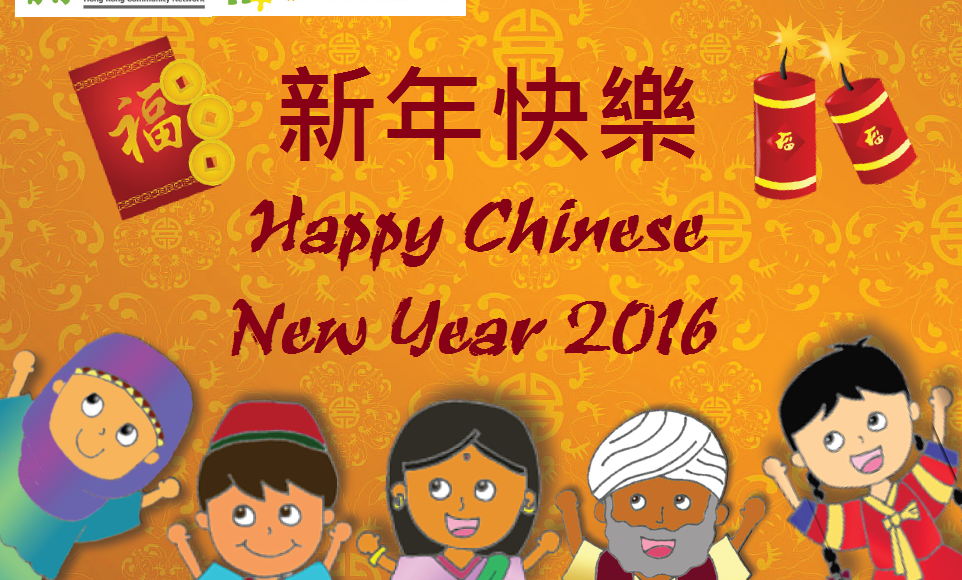 Happy Chinese New Year!
(Happy Chinese New Year 2016 – Year of Monkey!)
LINK Centre wish all members a Happy Chinese New Year!
Chinese New Year is considered a major holiday for the Chinese. Lots of traditions will be carried out with popular themes of "good fortune" or "happiness", "wealth", and "longevity"!
LINK Centre's activity for the New Year celebration:
3 in 1 Party – Chinese new year, Birthday & The Valentine's Day
Date: 14/2/2016 ( Sunday)
Time: 2:30-4:30
Target: 30 EMs (Families are welcomed)
Person in Charge: Charis Yau & Dora
LIMITED QUOTA! FIRST COME FIRST SERVE.