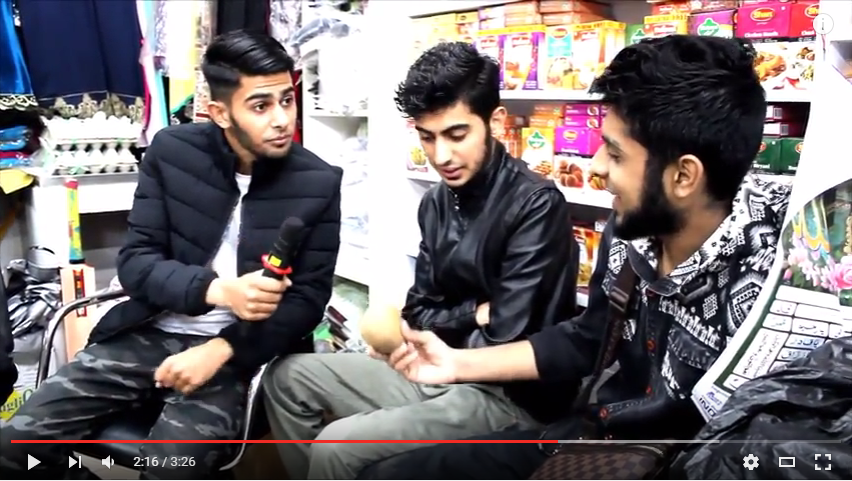 Do you know some EM owned shops in Kwai Chung? (LINK Centre 2016)
LINK Centre Youth Team has conducted a small community exploration in Kwai Chung! We have visited few shops set up by ethnic minorities in the community, including:
(1) Three Star Co, (2) Pak Muslim Restaurant (Curry House); and (3) Madina Traders!
Please enjoy the video edited by our Youth Team on YouTube!