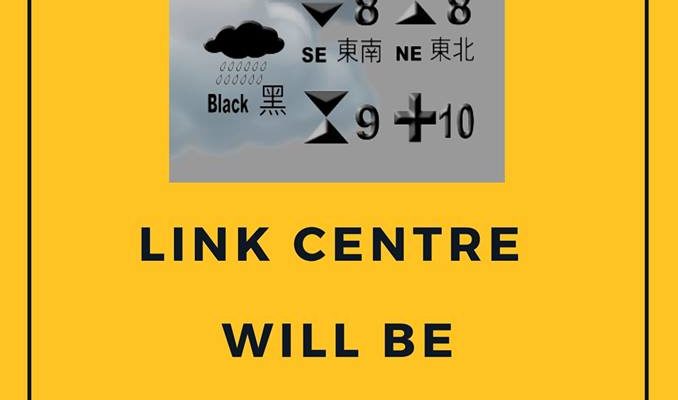 Warning Signal Number 8
The Hong Kong Observatory announces that the Tropical Cyclone Warning Signal Number 8 is expected to be issued at or before 2:00 p.m. today (31 Jul 2019). Winds locally will strengthen further.
The Government advises members of the public with long or difficult home journeys or having to return to outlying islands to begin their journeys now. The Government is now making arrangements to release its employees accordingly.
https://www.hko.gov.hk/contente.htm