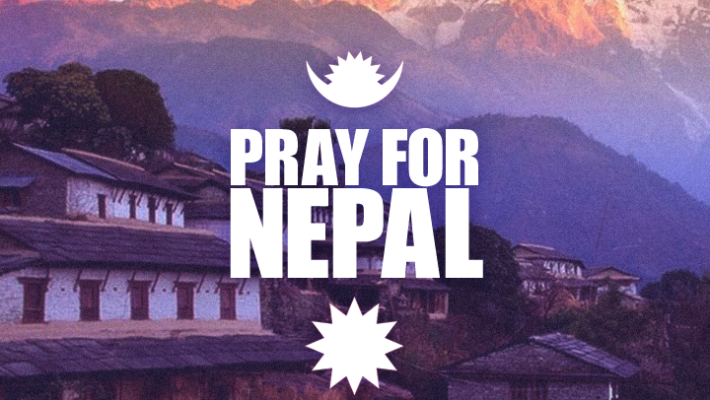 Counseling Helpline for Nepal Earthquake
The very shocking news of the earthquake that has hit Nepal is occupying our thoughts and prayers at this time. We think especially of those families who have lost loved ones and the many persons who are yet to be found and pray for comfort, strength and the will to go on.
On behalf of LINK Centre, we offer to the people of Nepal, India, Bangladesh and Pakistan, our sincere condolences in this hour of pain and dislocation. Our centre has established a counseling helpline for the families of the victims and our social workers will be available for counseling. The helpline contact No. 3955 1561.
The Cover photo for this news is from URL: http://davidkawena.deviantart.com/art/Pray-For-Nepal-529118136