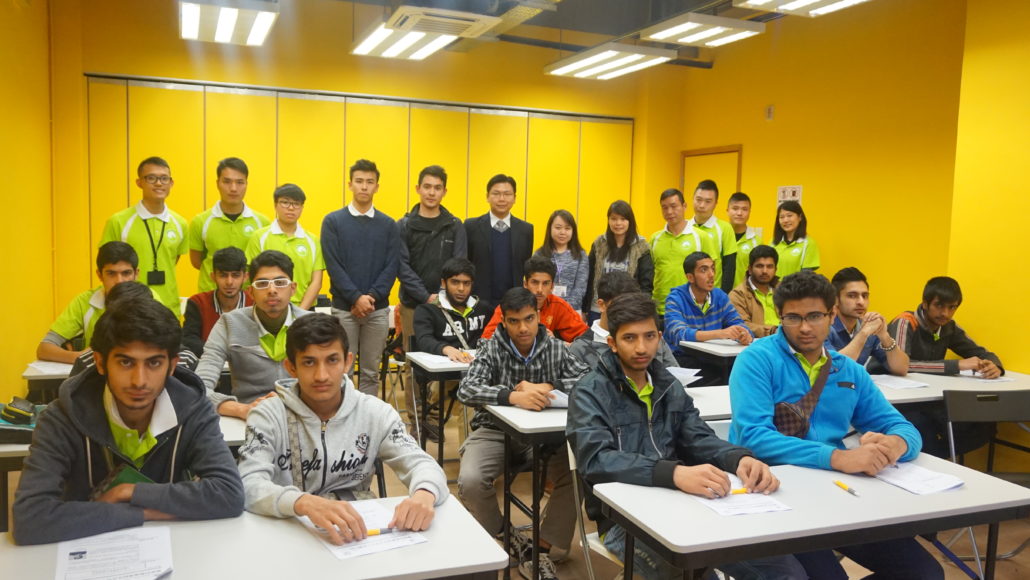 Project Go Front program is co-organized by Hong Kong Community Network(LINK Centre)
Hong Kong Community Network(LINK Centre) is having a cooperation with Kwai Tsing Police station to hold an event together. The event's name is called Project Go Front, which aims to recruit Ethnic Minorities youth who are living in Kwai Tsing District  to assist policeman to keep the district's safe, it can help Ethnic Minorities people have a better awareness of community participation as well.
LINK Centre will  provide classroom to hold a series of Chinese Language Courses and police force  physical fitness training will also be included in this activity. We hope Ethnic Minorities youth will not only be a part of Hong Kong police force, but also the representative of all Ethnic Minorities in Hong Kong.